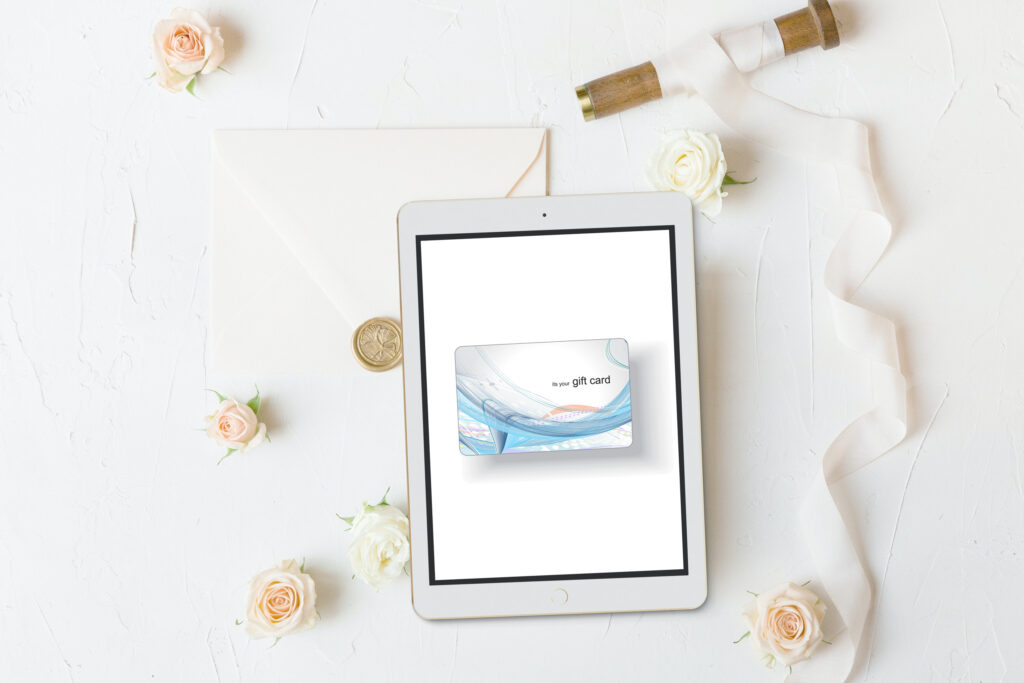 Bring more customers to your business
Our Electronic Gift Card Program (EGC) is the perfect solution to lay claim to your stake in a new era of consumer spending. Our EGC solution maximizes stored value card sales with a complete package of marketing features. Ever mindful of your business needs; simple administration and top-notch security are built-in features to make program management easy and cost-effective.
Administrative & Reporting 
Daily Transaction Summary: Receive a daily report of all stored value cards processed.

Monthly Liability Report: Check the outstanding balances of all cards issued.

Cardholder Balance Inquiry: Allow cardholders to check card balances via the telephone.
Optional
Service Fees: Deduct a pre-set amount from the value of a card based on non-activity parameters.

Online Administration Tools: Track card activity, activate multiple cards, and transfer card balances.
The many uses of stored-value cards 
Merchandise returns

Promotional marketing tools

Convenience cards for repeat purchases

Corporate/charitable gifts

Customer appreciation
Stored-value cards are a smart business choice for many reasons:
Acquire New Customers: Gift cards given by loyal customers entice friends and families to sample your business. The cards are ideal for promotional mailings, charitable donations, come-back rewards, and other marketing programs.

Increase Sales and Profits: Most card recipients spend more than the value of their gift card – 25% more on average – and there's no cashback required. When used for merchandise returns, the value stays on the card, forever.

Encourage Repeat Business: Stored value cards are great for regular customers, enabling them to conveniently use a prepaid balance for recurring services.

Popular with Customers: Gift cards are consistently one of the top gifts for festive occasions. They also attract new customers and help boost sales all year long.

Simple To Manage: With consolidated electronic reporting and tracking it is simple for any size business to manage.
Get in front of your customers and accept payments anywhere.
Find out why Priority Pay is the right choice for your business.