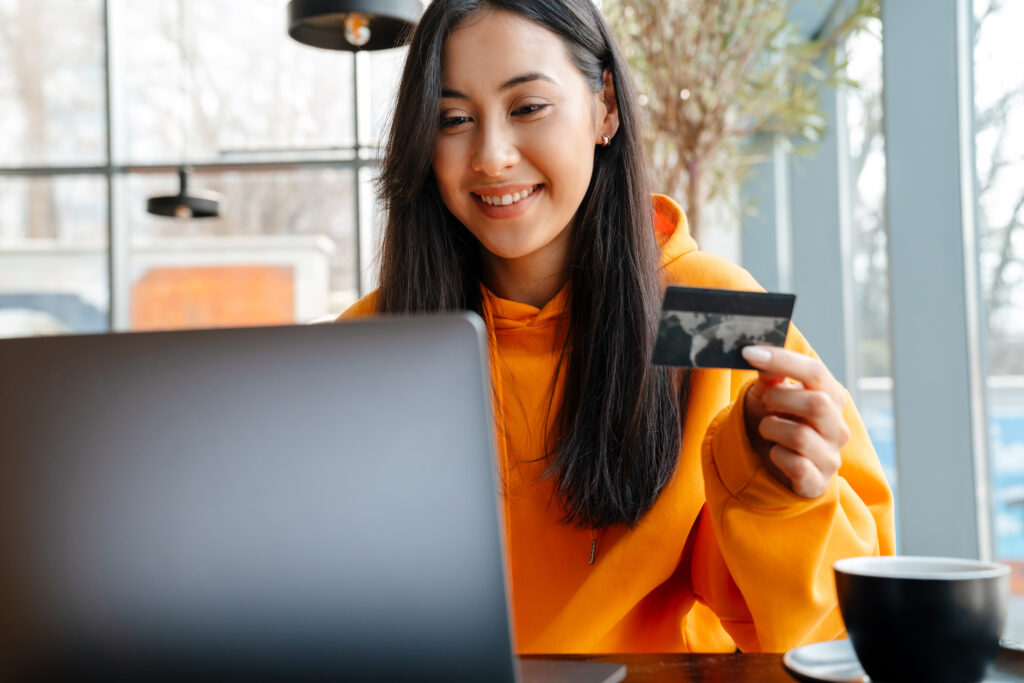 Sync your payment processing with your online shopping cart with our e-commerce payment solutions. We provide a direct connection to our powerful and reliable processing network, which can help eliminate the costs and complexities of dealing with a third-party gateway provider.
Virtual terminal
Automated billing and invoicing
Reporting and analytics
Employee management
Fraud prevention 
Embedded Buy Now button on your website
Get in front of your customers and accept payments anywhere.
Find out why Priority Pay is the right choice for your business.