Advance your business goals with our payment processing solutions.
Our trusted advisors specialize in scalable payment services to get your business on top.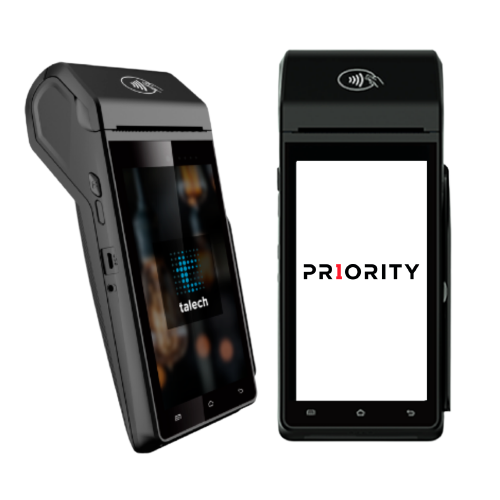 Accept All Major Payment Types
Explore our secure and cost-effective POS systems and begin effortlessly processing your payments. 
Process Digital Payments Remotely
 Easily process credit card payments on both web and mobile whenever you have access to the internet.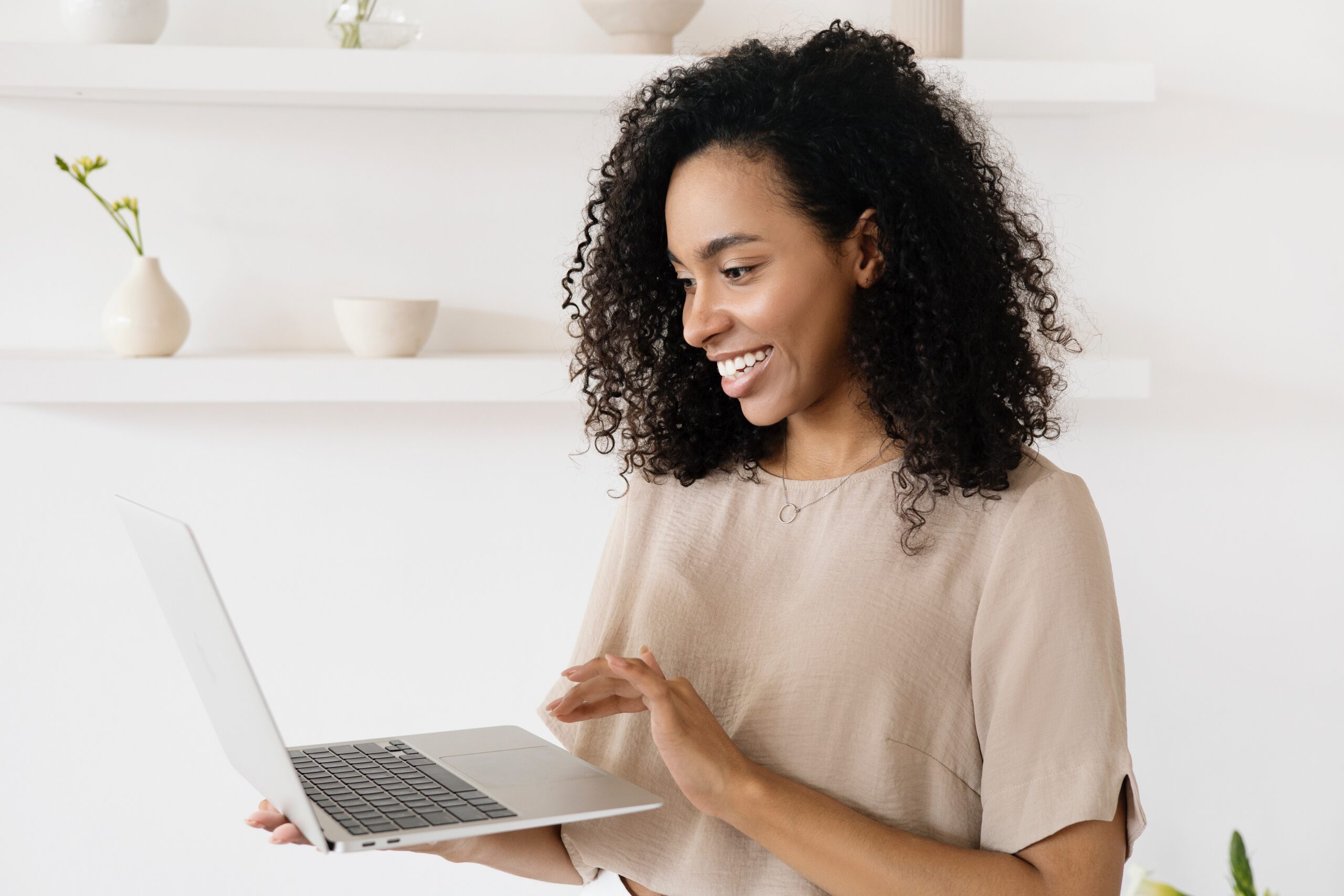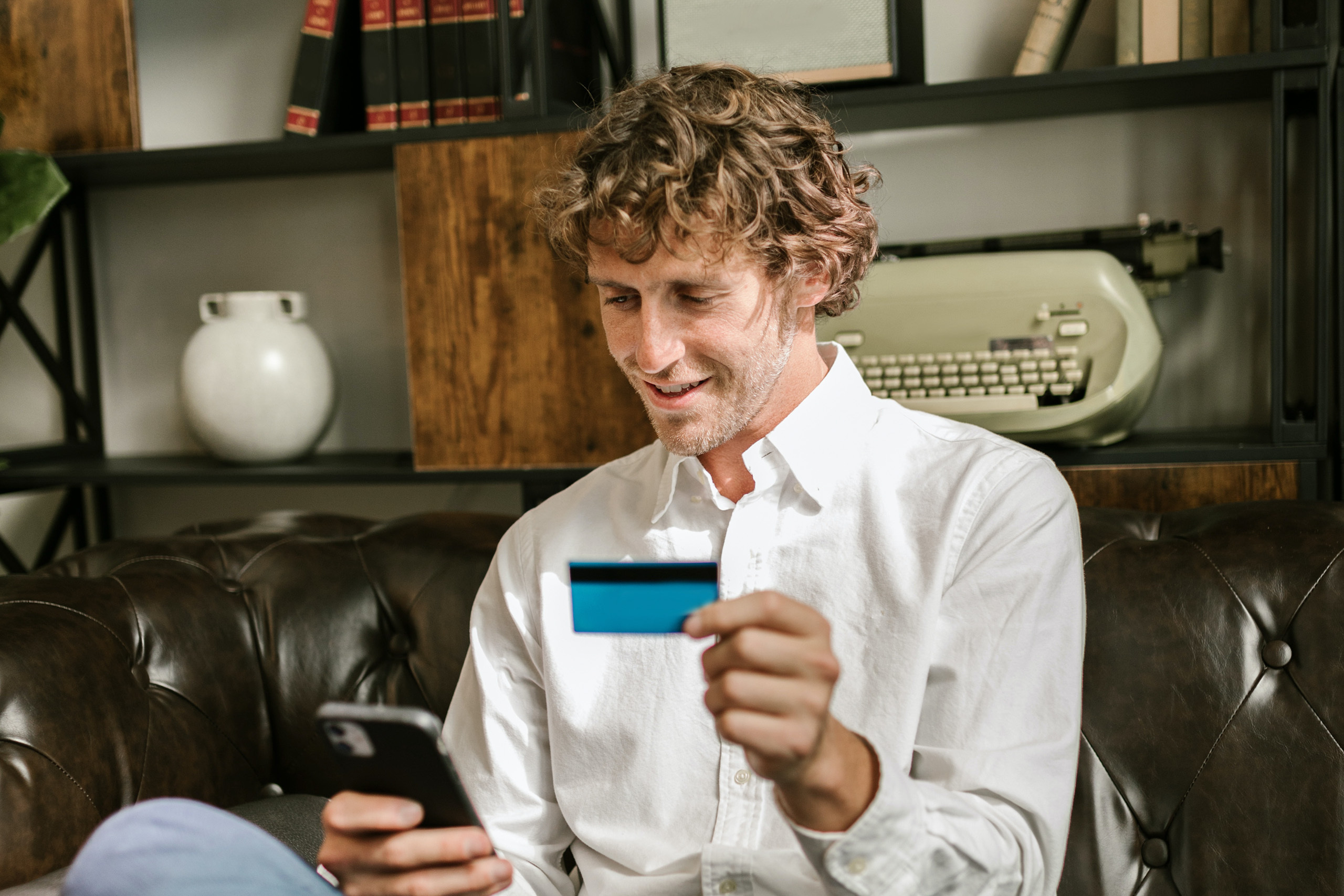 Sync your payment processing with your online shopping cart and successfully sell your products or services directly from your website without any third-party gateway providers.